It wouldn't be summer without a 13 hour drive to the Croatian coast. This year we booked an apartment directly on the sea in Šparadići near Grebaštica, Central Dalmatia. It wasn't our usual sort of place (there were actually people nearby) but I was pleasantly surprised. Plus, after a month of building a gazebo and a woodshed in the boiling heat in Eastern Slovakia the possibility to swim when I liked was an extremely welcome one.
For me, I like Croatia because of the scenery and old towns, plus I can snorkel and fish (although not very successfully). This year I had to buy a new mask as the old one had gotten too brittle and I wasn't really impressed with the wide view as it steams up too often, even after me using fairy liquid and spit.
I had hoped to see the Mako shark which had recently made the news haunting the village, or at least some dolphins, but I had to content myself with a flat fish, the multitude of ubiquitous sea urchins and some other small fish types (one of which ended up as our dinner thanks to a lucky streak whilst fishing).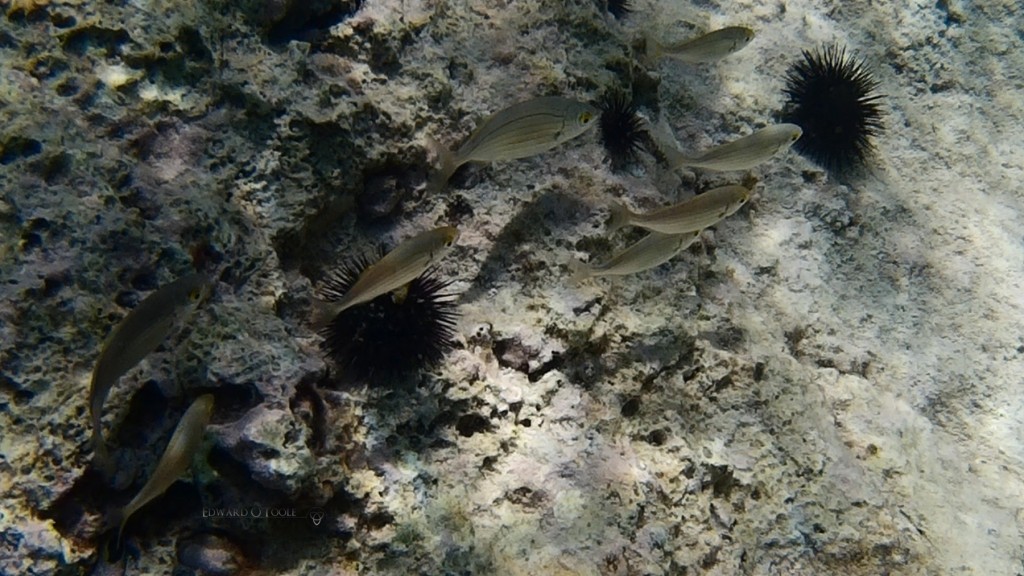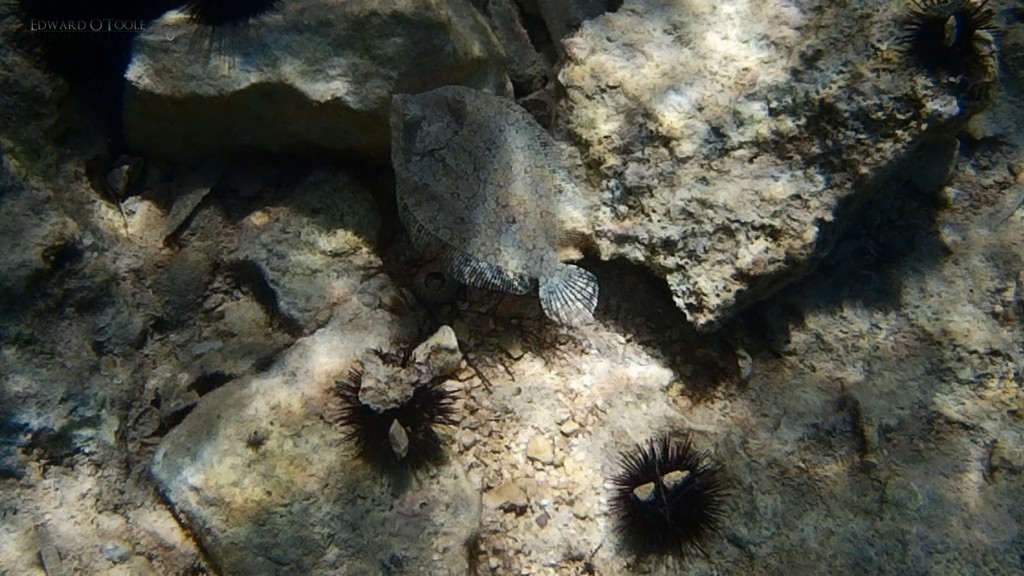 A neighbour of ours speared an octopus which had been hunting scary looking giant spiked worms. He kindly donated me one to cut up for fishing.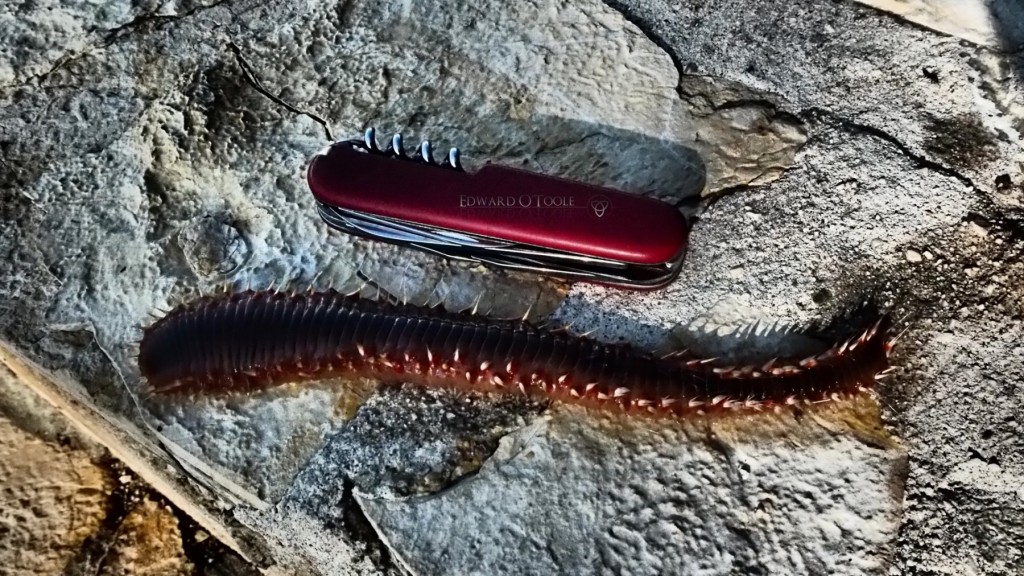 Our village was located between the towns of Šibenik and Primošten. Šibenik is quite a large city by Croatian standards and has a big port area.
It is more famous for its labyrinthine old town area and of course the Renaissance cathedral which was featured in Game of Thrones. There is an amazing little open air restaurant located in the old town which I would definitely recommend – Konoba Gorica.
Apart from the old town, Šibenik is more like a busy, crowded Arab city. There are several fortresses to visit, and a grotto, but like everything else in Croatia the entrance fees are very off-putting.
Primošten on the other hand is much smaller and is built on a peninsula. I really liked the place.
It is filled with old buildings and many of the older residents dress traditionally and carry on their lives seemingly ignoring the throngs of tourists. There's an amazing cemetery and church on the hill.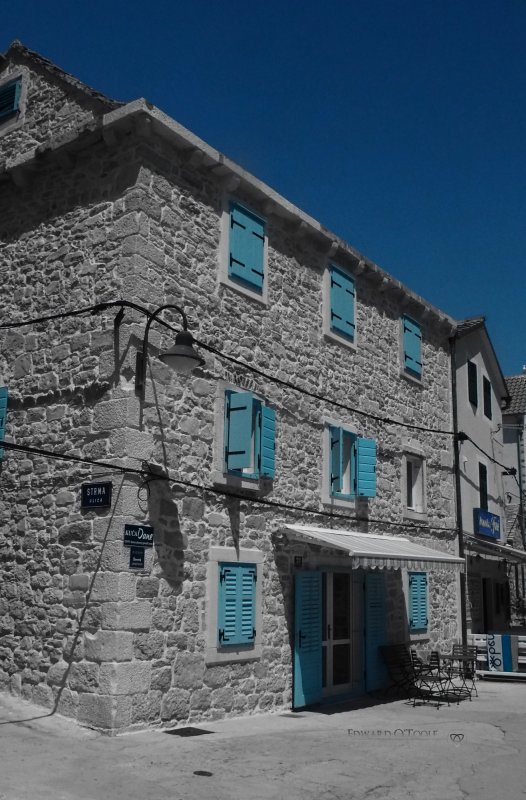 But, for me, Croatia is all about the sea, and the sunsets over it. Living in a country which has virtually no large bodies of water (at least in my vicinity), I love to just sit and watch the waves, or listen to them, and to watch the sun go down each evening before running inside to avoid the mosquitoes.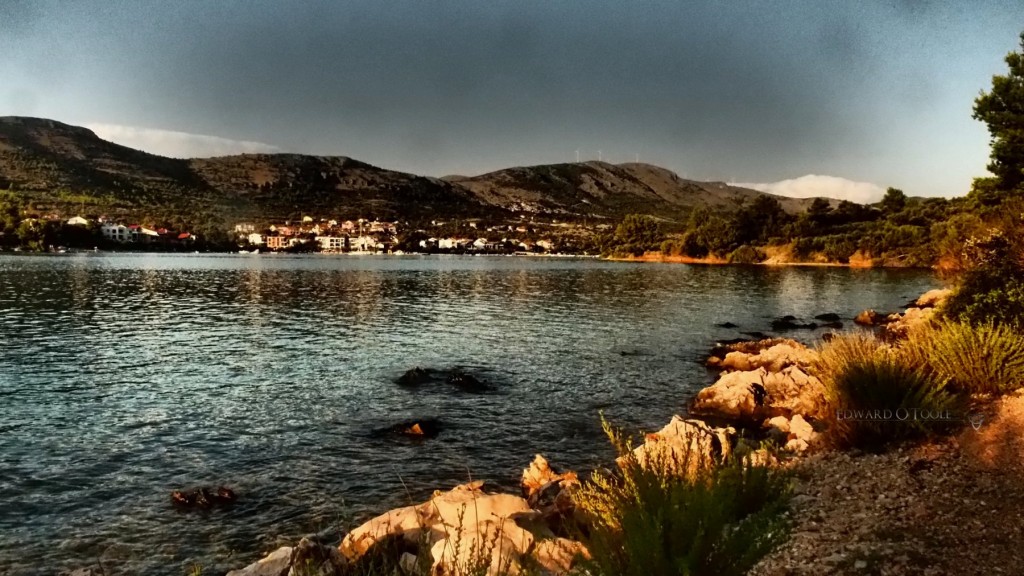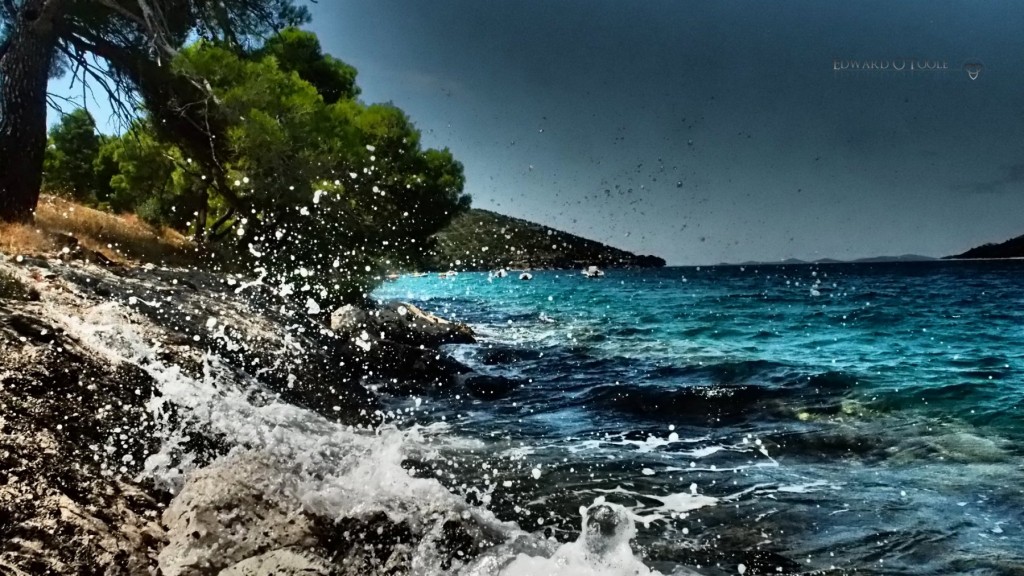 Sometimes we get bored when staying in Croatia and 4 days is more than enough. This time, however, we really didn't want to leave and we could easily have stayed another week. Or month.