A double rainbow…
Summer just wasn't long enough this year. In fact, life isn't long enough. There are so many things to do and see, and places to go. Autumn is being a real let down with night time temperatures around zero, meaning it looks like we're just going to go straight into winter.
I saw a few creatures I hadn't seen before and every time we walk the old road into the hills there's something new to see.
Before they left, the storks did something I've never seen them do before – act like giant Christmas decorations: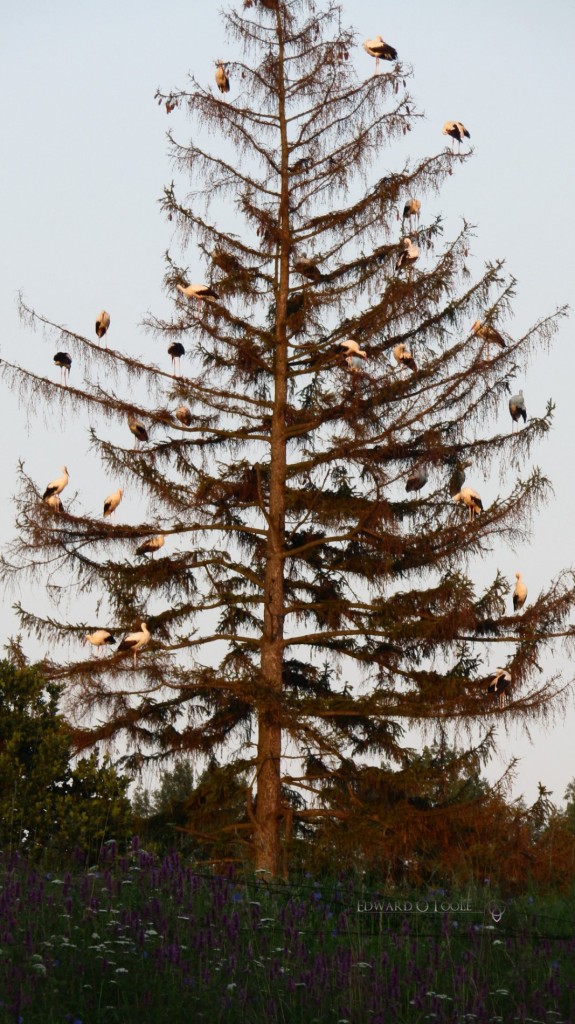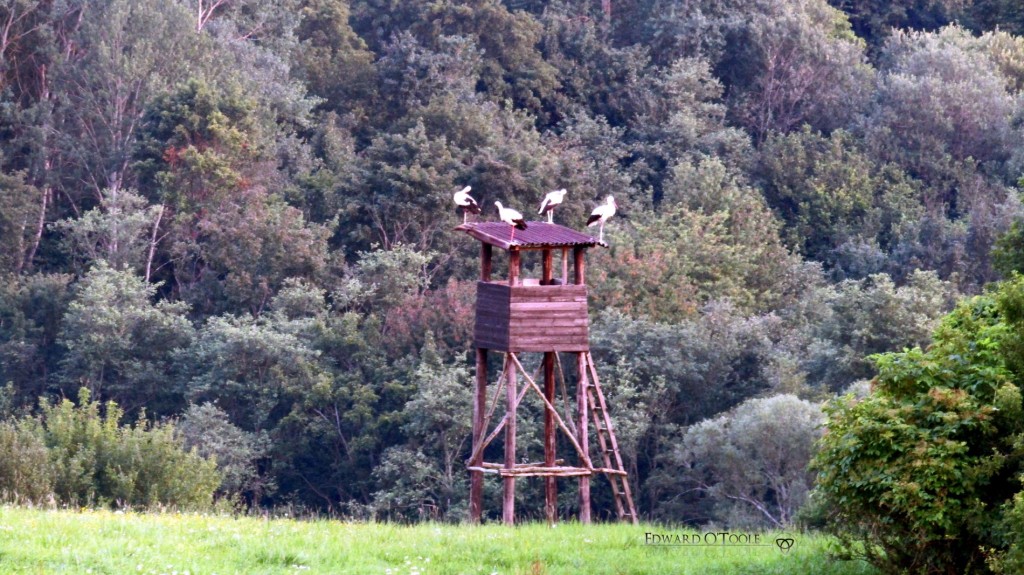 Every evening as we do our walk, the dog fox watches us (this time from a manure pile) as he guards his den:
Some of the many bird species we encounter daily (the Golden Oriole and Black Woodpecker still evade my camera):
Linnet or redpoll?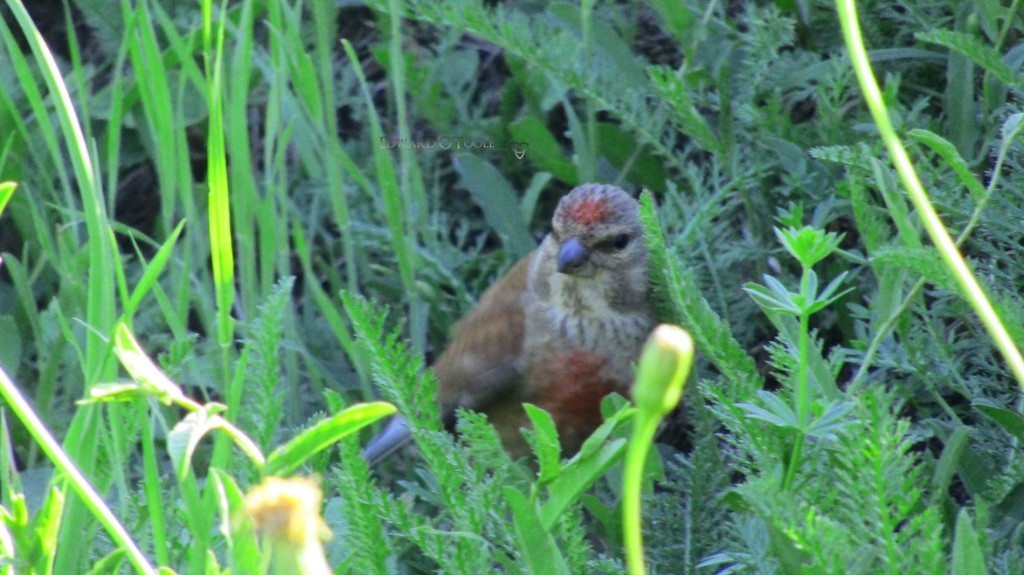 One of the many species of woodpeckers we get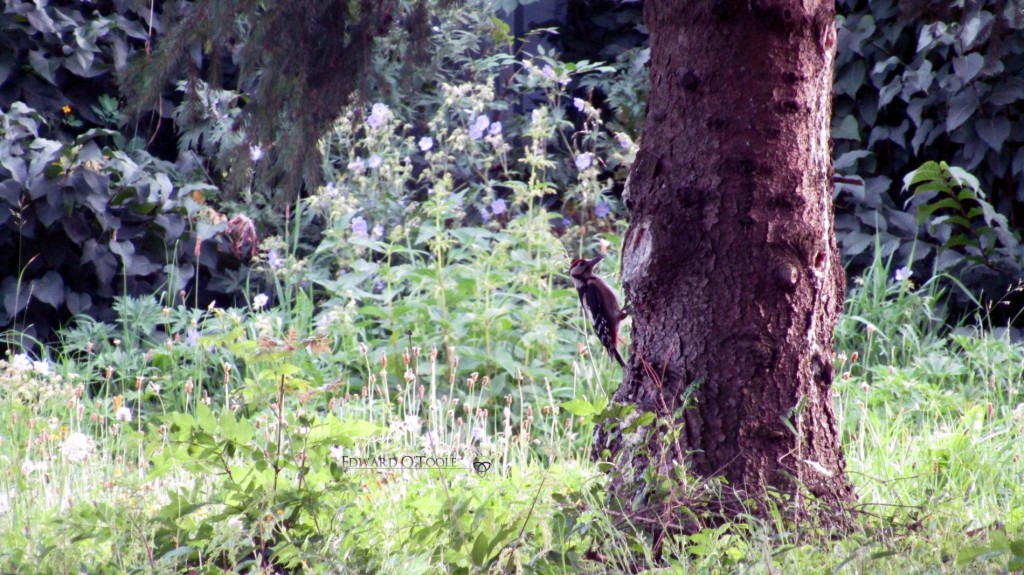 Red backed shrike
No idea what this one is, possibly a juvenile: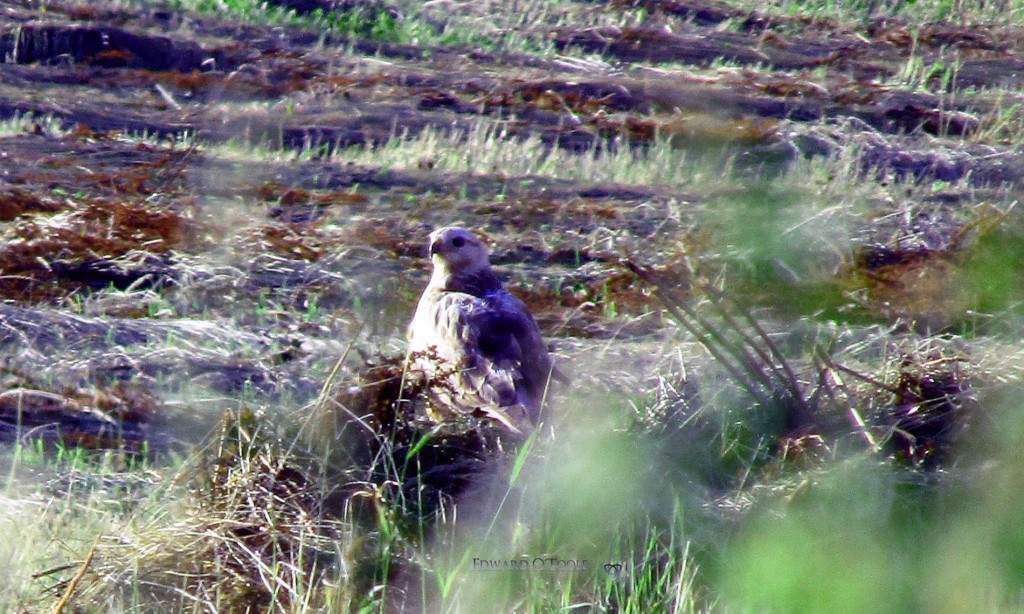 Grey woodpecker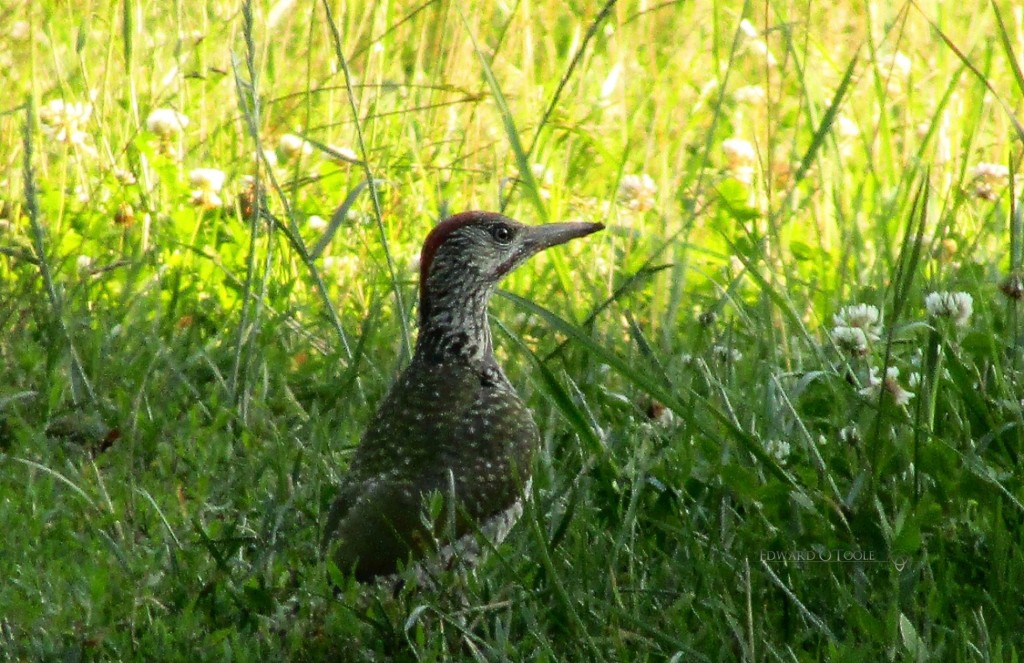 Nuthatch
There are always plenty of deer, both roe and red, about. This poor roe hind is being eaten alive by horse flies: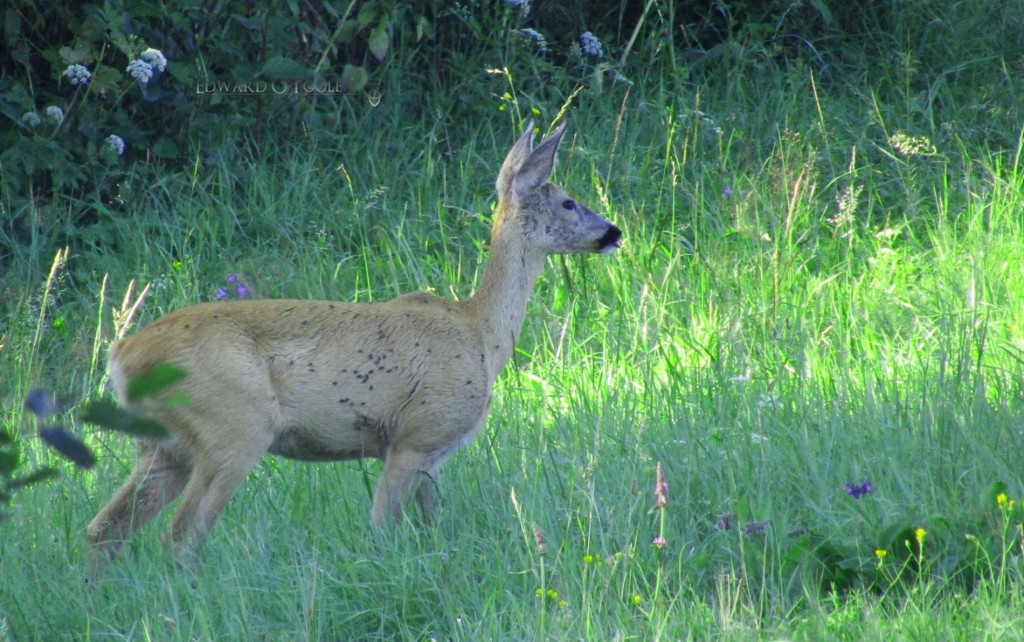 There are so many critters I don't get chance to photograph because they appear just fleetingly or I encounter them on the road at night. Some I catch on the trail cam (like this wild cat) but with the sheer amount of hunters and mushroom pickers this year I can't risk leaving it out