I've now added Batik to my clothing line – dyed natural fabrics and textiles. It's quite a fun process and there's an element of surprise to how it turns out. Each item is utterly unique.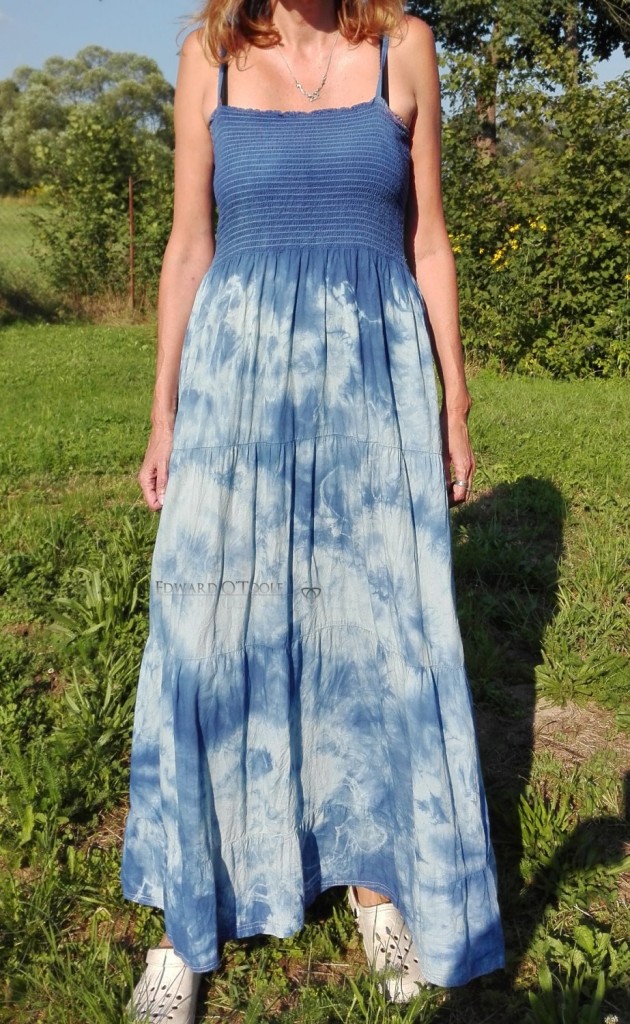 You can check out the line here –Batik design clothing
Keep coming back as I'll be adding more and expanding the range.