Yesterday was a very, very, very long day but pretty damned cool. I travelled in a minibus across the entire breadth of Slovakia with several other members of Tilters Motorcycle Club to attend the Motocykel & Boat Show 2018 at Incheba EXPO Bratislava. We left at 0630 on the Saturday morning and got back at 0030 Sunday morning, the vast majority of that time spent driving. It was also the National Meeting of Motorcycle Clubs, which I attended for the first time. It was interesting to see biker politics at the national level, especially as every club in Slovakia had representatives attending.
I hadn't been to Bratislava for many years, and the sub zero temperatures and heavy rain didn't make it any more appealing than I remembered. I'll stick to the country life of the East rather than the big city life of the West. Sadly, because of the weather my camera lens fogged up so I couldn't take any decent pictures as we drove around the city.
This is Bratislava Castle:
and this is the River Danube: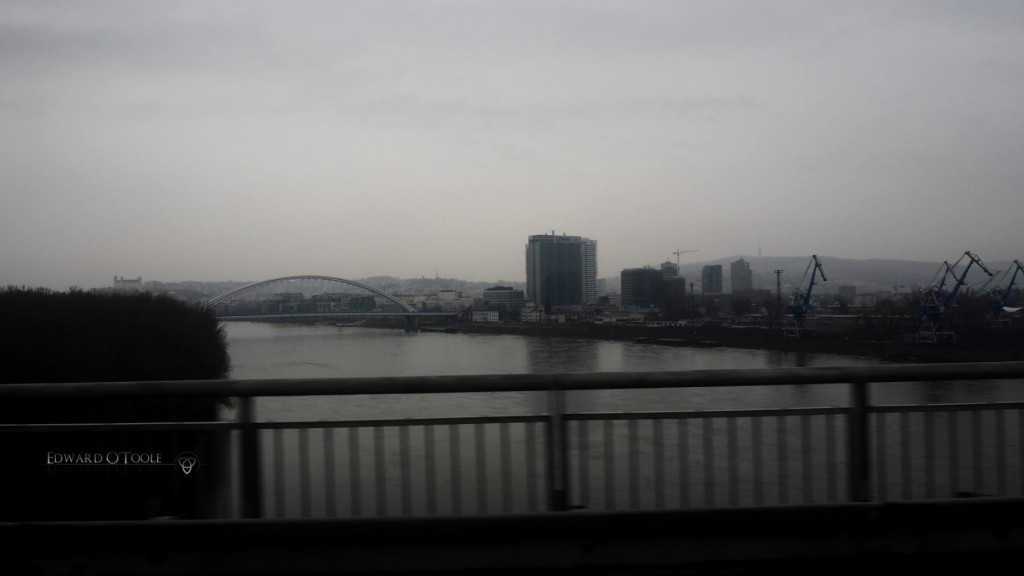 The exhibition was held at the Incheba exhibition hall and most motorcycle manufacturers were present, along with their sexy hostesses. For me it was just depressing because there were so many bikes there I'd love to buy but just don't have the funds… Maybe in the next life?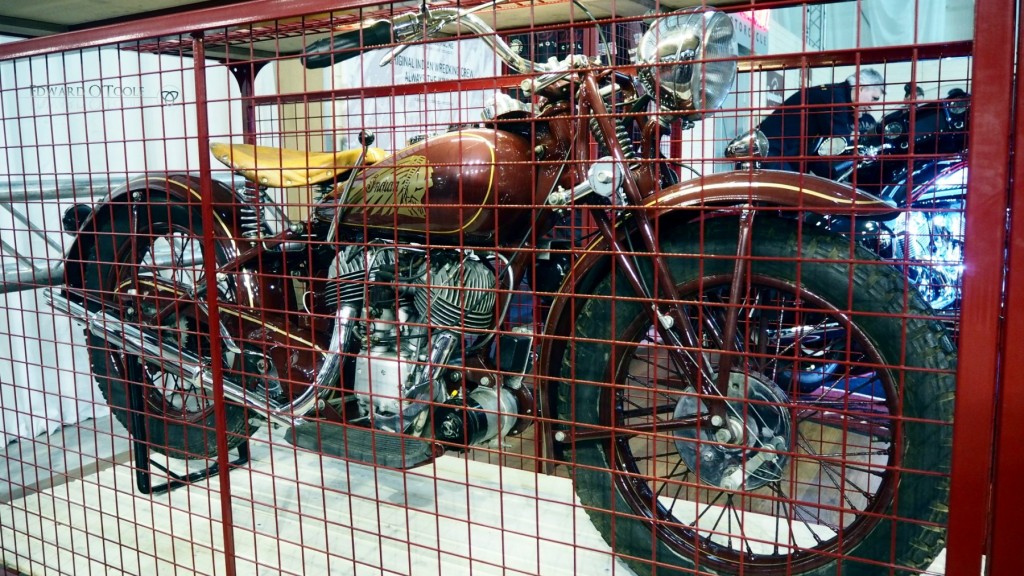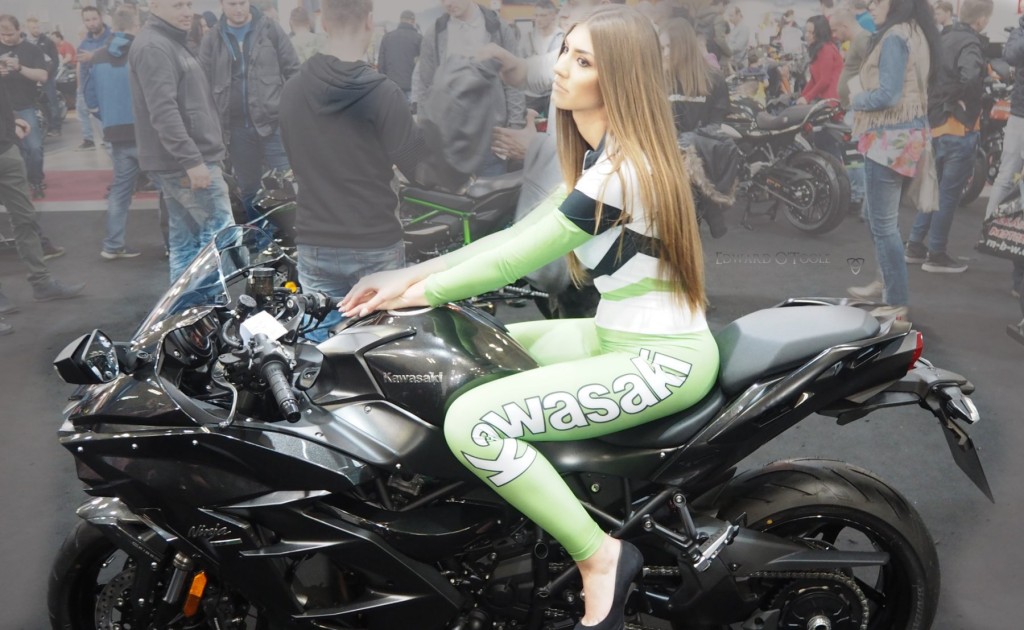 One bike I did fall in love with (after being massively disappointed at how small the Triumph version was), was the BMW Scrambler. If BMW ever has the sudden urge to be generous, I'd gladly test one of these out for a few decades: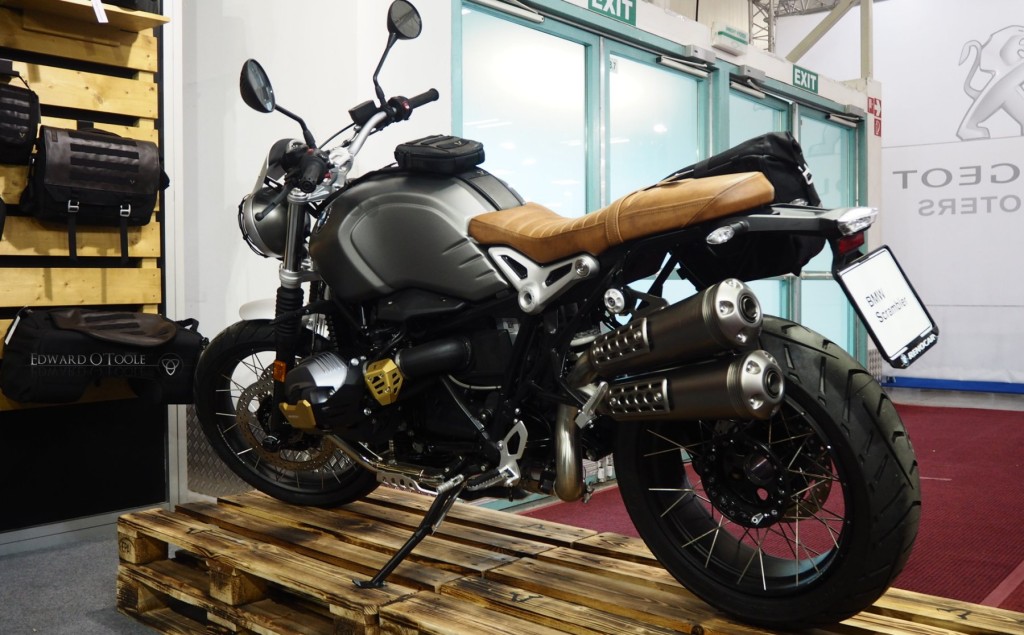 I spent the day in the company of good people and I'm glad I went. I'm even more glad that we made it back safely (thanks to Pavel's driving) as we had some extreme weather to deal with – gale force winds, snow, freezing rain, ice, you name it. And I'm even more glad that we did it in a heated minibus rather than on motorbikes